Time to get pedaling for World Bicycle Day!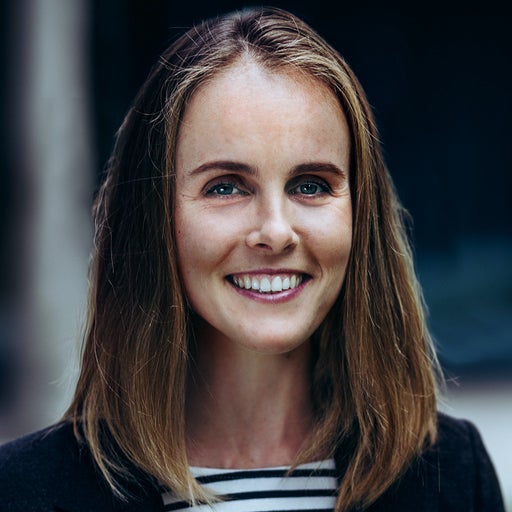 Sarah Schwarz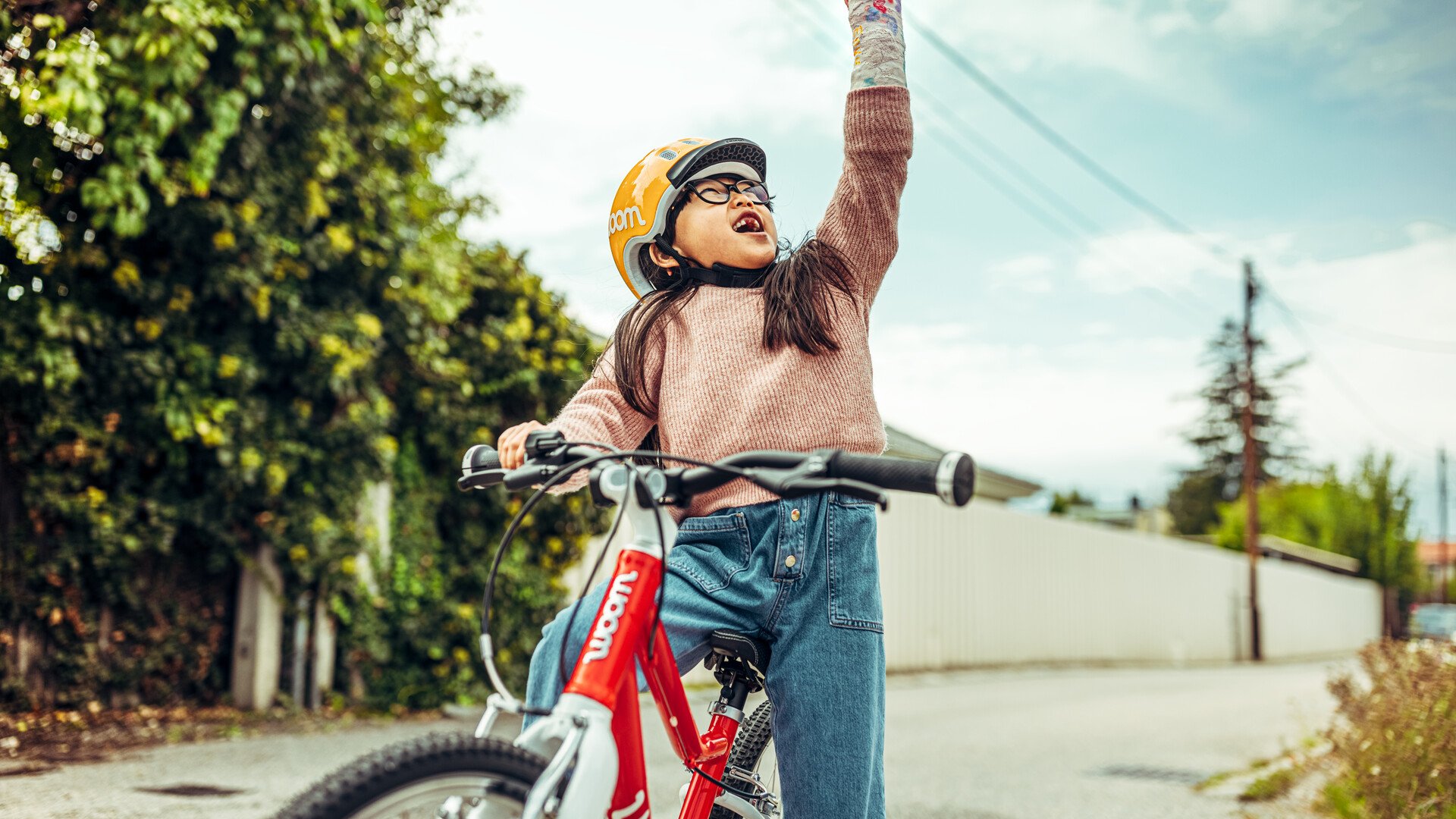 If bike riding is a favorite hobby you and your child share, your in luck because today is dedicated to bikes of all shapes and sizes.
From the first wobbly attempts to high adventure on the trails of a bike park, bikes make the world a more colourful place. Today, World Bicycle Day, is the perfect opportunity to hop on your bike and pay special tribute to your faithful, two-wheeled companion.
Good reasons to celebrate the bicycle
We think that the bicycle should be given a special pride of place not only today, but on as many days of the year as possible. Here are just a few good reasons why we think so:
Children who enjoy riding bikes get their bodies moving on a regular basis and make a proven positive impact on their health. The daily ride to school is a moderate full-body workout that gets the blood pumping and sharpens the mind first thing in the morning. The positive effects increase with the intensity of the training: from muscle building to a healthy cardiovascular system and a good mood.

Even though there is no such thing as a completely emission-free means of transport, your two-wheeled friend is easy on the environment, which in turn benefits your health. The German Ministry of Transport estimates that 7.5 million tonnes of CO2 could be saved each year if 30 percent of all motorists in Germany were to switch to the bicycle for distances of less than six kilometres.

The bicycle is a cost-effective alternative to cars and other motor vehicles. You save on fuel, and the cost of repairs is typically manageable. What's more, you'll never have a problem finding a parking space anywhere you like, which is – surprise! – free, of course. According to a study, driving a car is actually six times more expensive than riding a bike.

For short distances in the city or in the countryside, there's no contest: bikes get you where you're going faster – not only faster than pedestrians, but also than cars and public transport, especially at peak times.

Your bike is a reliable partner – day or night, rain or shine. True to the adage, "there's no bad weather, just bad clothes", your bike gives you flexibility and toughens you up.

How will you celebrate World Cycling Day?
In spite of the cancelled events, you should hop in the saddle with your young balance bike pilots, your city cruisers and your trail heroes today. Whether it is a ride through a magical forest, a spine-tingling slalom course, a brief sightseeing tour or just the ride to kindergarten – no matter where your adventure takes you, have fun on the bike, feel the fresh air on your face and let your spirit glide.
You can also just take the opportunity to get your bikes ready for the season. Summer is already knocking at the door, which means it's high time to grease that chain and top up the air in the tyres. The seasonal tune-up is even better as a group activity – your enthusiastic young cyclists would of course be keen to help out :-).
One way or the other, we should each do our part today to promote this cool holiday to the world and boost its popularity. After all, World Bicycle Day is still young, as you're about to find out. So, share what you do with your bike today on social media, for instance, under the hashtag #worldbicycleday.
A brief retrospective
We're sure everybody knows about some strange holiday or other. Something like, Shopping Cart Day or World Apple Strudel Day. There seem to be no creative limits to the holidays people can think up, but such special days of action don't happen overnight and they don't just crop up by themselves. In many cases their origins are unknown – not so in the case of World Bicycle Day.
It all started with the European Day of the Bicycle, which was launched in 1998 and is celebrated every year on June 3. Then, as now, the aim of this holiday was to draw attention to prevailing traffic problems and highlight the advantages of bicycles over cars.
Starting in 2015, the passionate cyclist and sociology professor Leszek Sibilski put his heart and soul into making this day of action an international holiday to lend more weight to the topic of cycling worldwide. After publishing blogs and working tirelessly to convince people, he finally succeeded: on April 12, 2018, the UN General Assembly passed a resolution to include June 3 on the calendar as the official World Bicycle Day.
What are the goals of World Bicycle Day?
On a political side note: as part of the United Nations agenda, the day is intended as a call on all Member States to make concrete contributions throughout the year toward making cycling more attractive and promoting a cycling culture in society.
To this end, Member States are encouraged to give cycling a high priority in development strategies and programmes, promote sustainable mobility and improve transport infrastructure to protect cyclists.

Member States are also urged to celebrate World Bicycle Day with events and activities to raise awareness of cycling and its benefits. Numerous events and contests are now held throughout the year to demonstrate the versatility of bicycles. We think that's great, of course!


Six little-known cycling facts
To finish up, we've compiled a few notable and bizarre facts about bicycles for you:
In 1817 Karl Freiherr von Drais developed the first bicycle, which bore his name, the Draisine.

Cycling is prohibited on the German island of Helgoland. Only children up to the age of 14 are allowed to ride and only from October to April.

The Frenchman Michel Lotito ate 18 bicycles during his lifetime.

In the German cycling city of Muenster, a bicycle is stolen every 98 minutes.

There are nearly twice as many bicycles in the world as there are cars.

In New York, hands-free riding is prohibited and punishable by a fine.
We wish you an excellent World Bicycle Day!