mountain biking
Six family-friendly destinations for electric mountain bike adventures
Hop on board your electric mountain bike and enjoy plenty of exciting new experiences as you explore the mountains, take in panoramic views and feel at one with nature. There are so many super cycling destinations to choose from and the list just keeps on growing.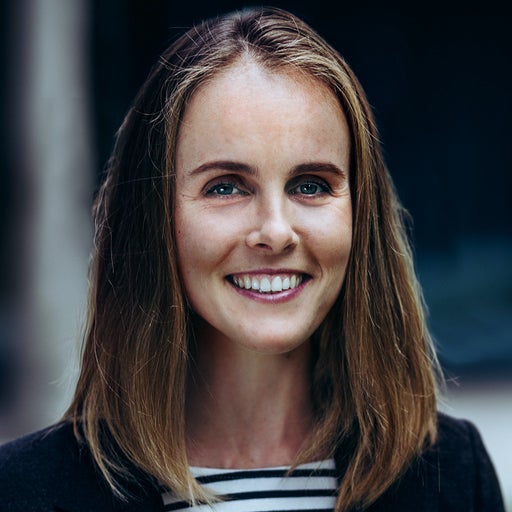 Sarah Schwarz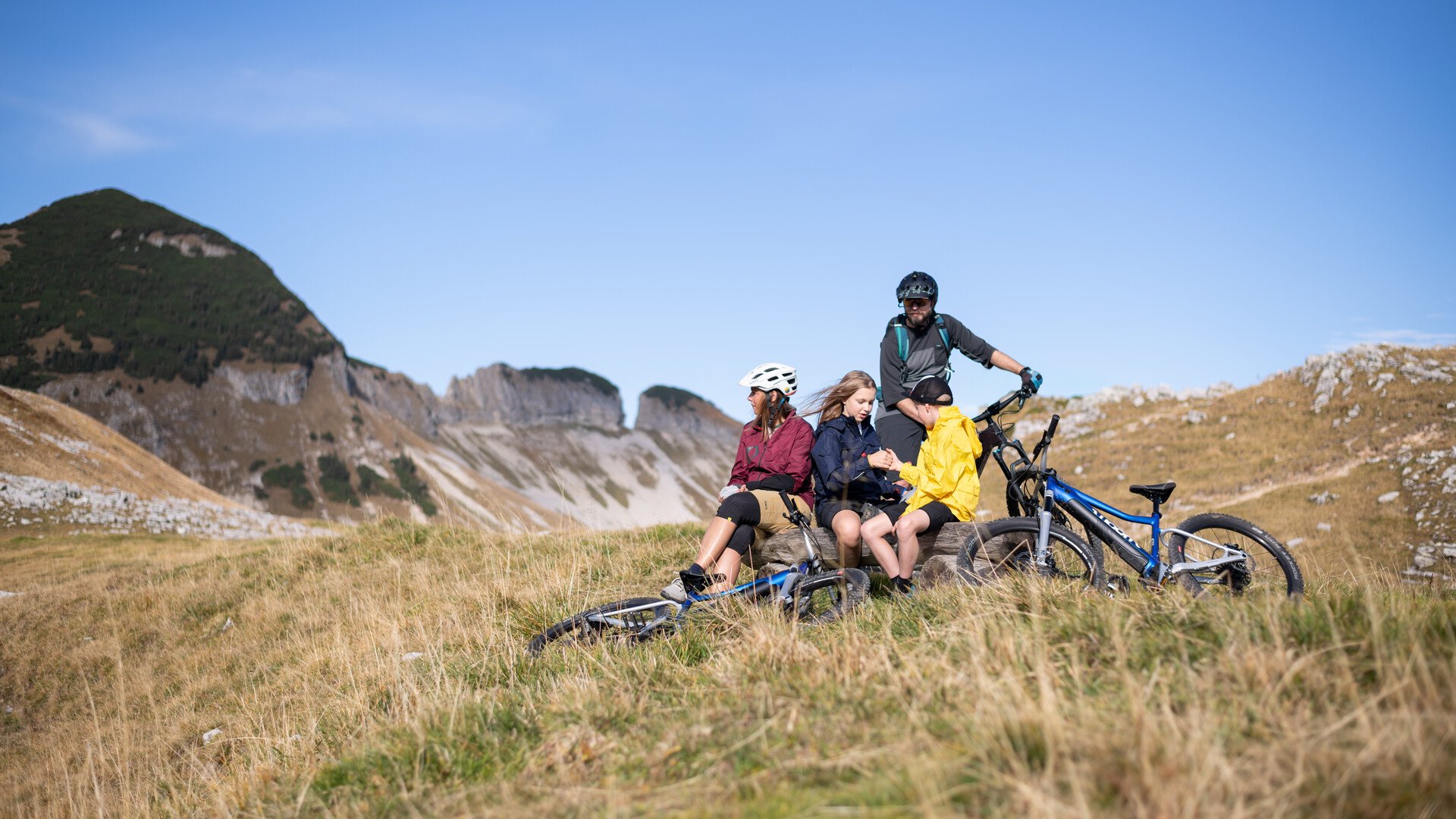 Lots of regions were quick to jump on the electric bike bandwagon, offering cyclists everything they could wish for and more. Many locations even have a jam-packed programme of activities to keep the family fun times rolling. If you enjoy spending time out on your electric bike and you're looking for inspiration for your next adventure, perhaps one of our recommendations will tickle your fancy...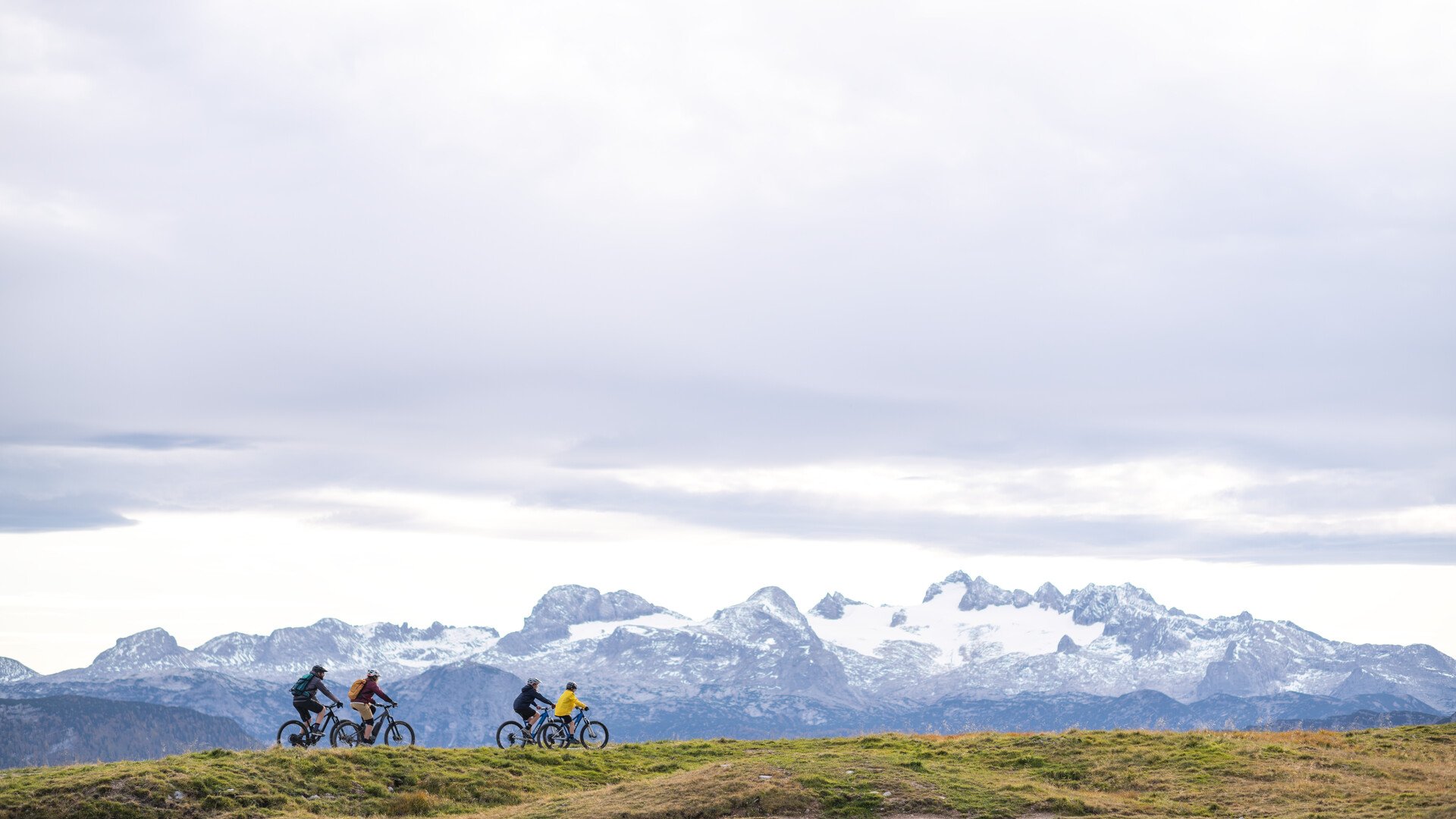 Kitzbühel Alps and Kaiser Mountains, Austria
One of the major skiing hot spots in the Alps has a whole different side to it during the summer months. Eight regions have joined forces to become a haven for electric bike enthusiasts spanning the Kitzbühel Alps and Kaiser Mountains. In fact, this is the largest linked electric bike network in the world. With over 1,800 kilometres of carefully designed cycle paths and mountain bike trails, you are sure to be impressed by the electric cycling delights on offer here. Picture a sprawling playground designed for you and your kids, where you can enjoy the electric mountain bike experience to the full. The infrastructure ticks all the boxes too, boasting more than 40 rental stations, 80 charging points and local cycling schools. If you're looking for an adventure to last several days, you won't be disappointed here either. Why not try the three-day mountain bike loop around the Kitzbühel Alps? Remember that you should only embark upon this kind of expedition with your children if you have suitable experience and know what to expect.
The whole family is guaranteed to fall in love with the Alpine region, as there is something for everyone: The kids can complete electric bike taster courses and there is even no end of exciting places to stop off on your adventures. Make incredible memories with your kids up high in the mountains or down in the valleys, with attractions including Filzalmsee swimming lake and the Alpine Coaster. The stunning scenery is sure to take your breath away too. Don't miss the glistening emerald green Pillersee swimming lake or the Wilder Kaiser mountain range.
Three Peaks in the Dolomites, South Tyrol, Italy
Alta Pusteria, part of the Puster Valley surrounded by towering cliffs and crags, is a natural gem and one of the most popular destinations in the Dolomites. In the past, the sharp climbs meant that bike rides in the region of the three peaks could really only be tackled by the real cycling pros out there. But the dawn of electric bikes has opened up this stunning mountain landscape with gorgeous green pastures for families to enjoy. Well-signposted cycle paths and plenty of charging points along the way make the magic happen. Local shops make it easy for you to rent a state-of-the-art electric bike. We all know that you need to keep things varied when you have kids in tow and that's not a problem here thanks to the crystal-clear mountain lakes, adventure playgrounds and lots of other attractions, such as the nature trail around Lake Dobbiaco, where kids are encouraged to learn about the nature park's richly diverse flora and fauna whilst having fun.
The Dolomites were named a UNESCO World Heritage Site back in 2009 and the Alta Pusteria towns of Sesto, San Candido, Dobbiaco, Villabassa and Braies have been committed to sustainability and green concepts applicable to residents and tourists for many years now.
Westerwald, Germany
This picturesque low mountain range is located halfway between Frankfurt and Cologne in the Rhineland-Palatinate region. Known as a hilly cyclist's paradise, the region boasts the perfect conditions for electric bike adventures as a family. There is plenty to be discovered, with themed cycle paths inspired by history and agriculture just waiting to be explored. If you're looking for something really fun to do, we highly recommend a ride in a handcar, a visit to the wildlife park or a dip in the Moby Dick swimming lake. The stunning scenery never fails to disappoint either, boasting everything from pristine natural landscapes and luscious green woods to idyllic vineyards and refreshing river valleys. Head up to the highest points for spectacular views and venture into the little local towns to admire buildings steeped in history and tradition. There are plenty of electric bike rental stations and charging points to keep you going. Click on this link to find out more and see a handy map of the charging points:
Lake Bled, Slovenia
Located at the heart of the Julian Alps UNESCO Biosphere Reserve is the idyllic town of Bled, a hidden gem sure to get cycling-mad families all fired up. Sustainability and ecological mobility are so much more than just pipe dreams in Bled, a little green haven that has been a member of the Alpine Pearls Group since 2011 and has a sustainable approach to tourism. In this spirit, more and more electric bike rental stations and charging points are popping up all the time. You can find out more here.
The hilly landscape surrounding Lake Bled is sure to appeal to any keen electric bike enthusiast thanks to its picturesque mountain villages and Alpine climbs. Kids are bound to find the route alongside the wild Radovna River thrilling as it passes through the Vintgar Gorge and eventually reaches Šum Waterfall. If you're looking to take things a little easier, why not cycle around the lake and take a dip when you're done? For a longer electric bike adventure, the Jelovica and Pokljuka plateaus are just a stone's throw away from Bled. To explore the many incredible locations and trails there, simply book your own cycling guide.
Flims Laax Falera, Switzerland
Flims Laax Falera may be known as a hot spot for winter sports, but it becomes a haven for keen hikers and cyclists during the summer months. The family-friendly region in the Swiss canton of Graubünden boasts a breath-taking mountain landscape and a rather impressive setting suited to electric mountain biking. A network of routes spanning 330 kilometres is bound to keep families, connoisseurs and hardcore enduro riders alike endlessly entertained. If you're looking to set off on a long adventure, the excellent infrastructure high up in the mountains and low down in the valleys is complete with no end of charging points and service stations to keep your bikes going. Round off the family fun with a refreshing dip in Lake Laaxersee. Or maybe give stand up paddle boarding a go on Lake Caumasee or take a boat out on Lake Crestasee.
Right on your doorstep
How about setting off on an adventure where you live? There's no denying that we all long to get away to somewhere different every now and then. But you'll probably be surprised about what you can find on your very own doorstep. With the wind propelling you forward, you can go that bit further and reach new heights. Just think about all the lovely new spots and routes just waiting to be discovered by you and your children. All that really matters is that you spend the day together as a family.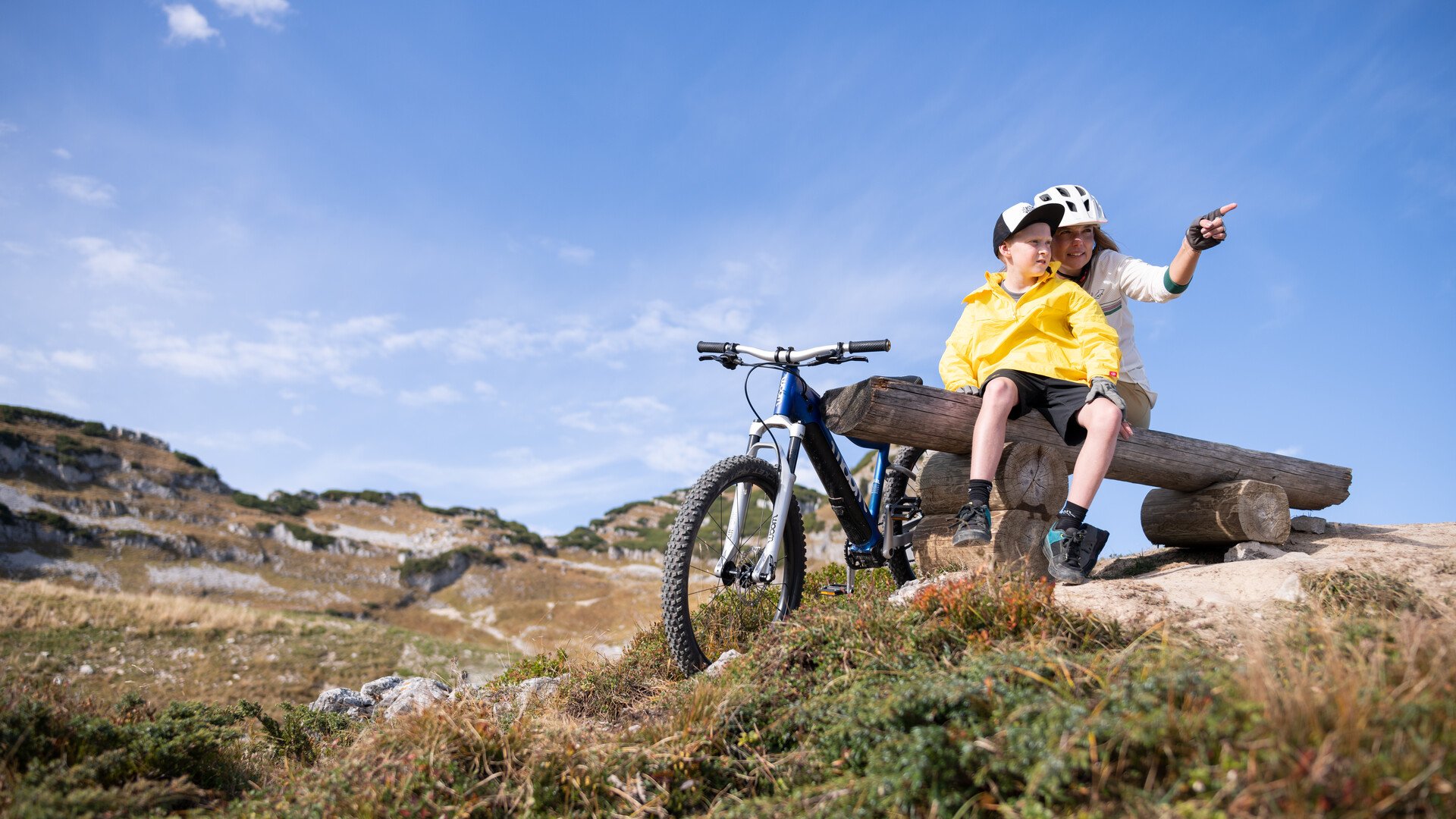 Never forget that no matter where you're going, the journey is all part of the adventure!
And because we know that an electric mountain bike trip with the whole family takes a fair bit of planning, we've put together some handy tips for you here.