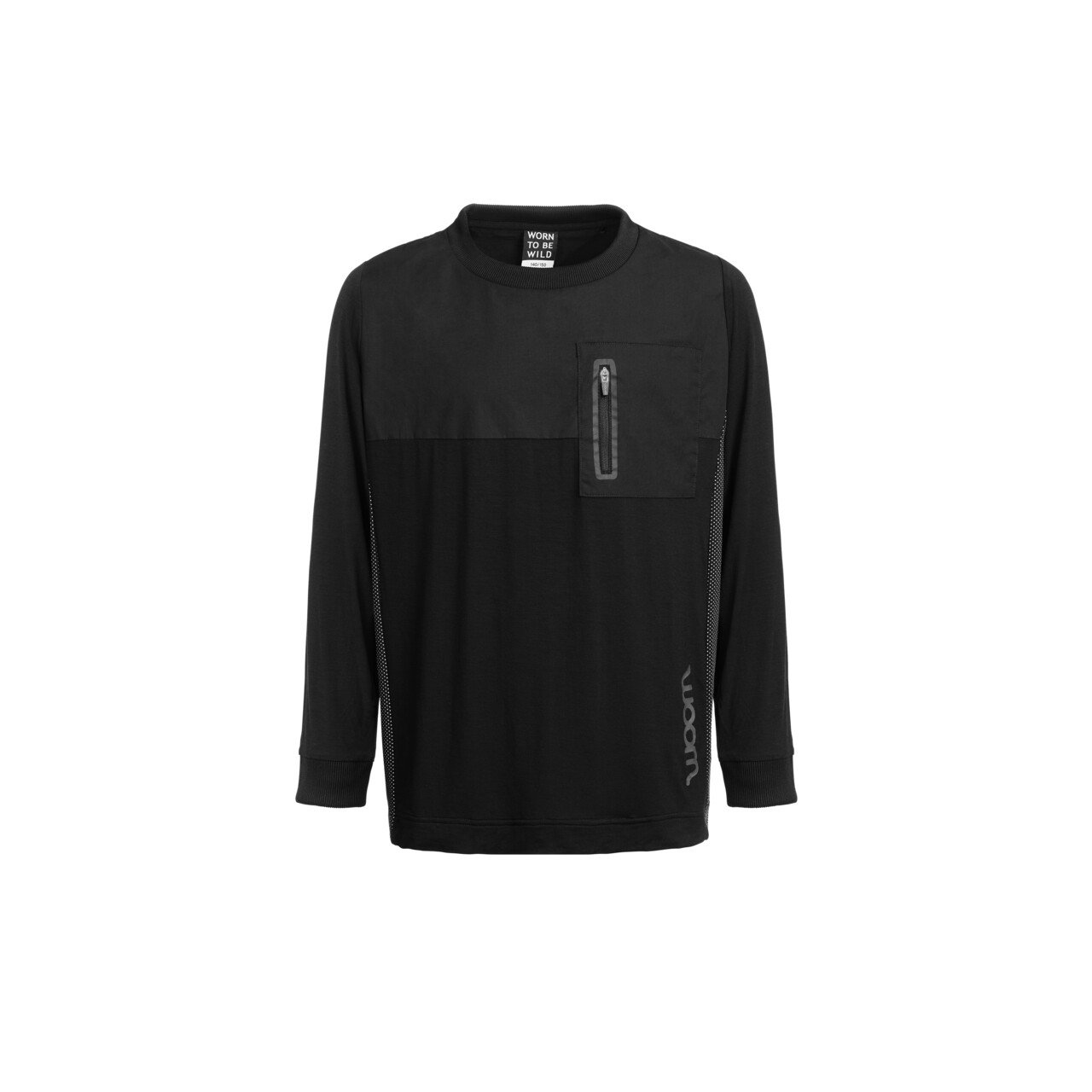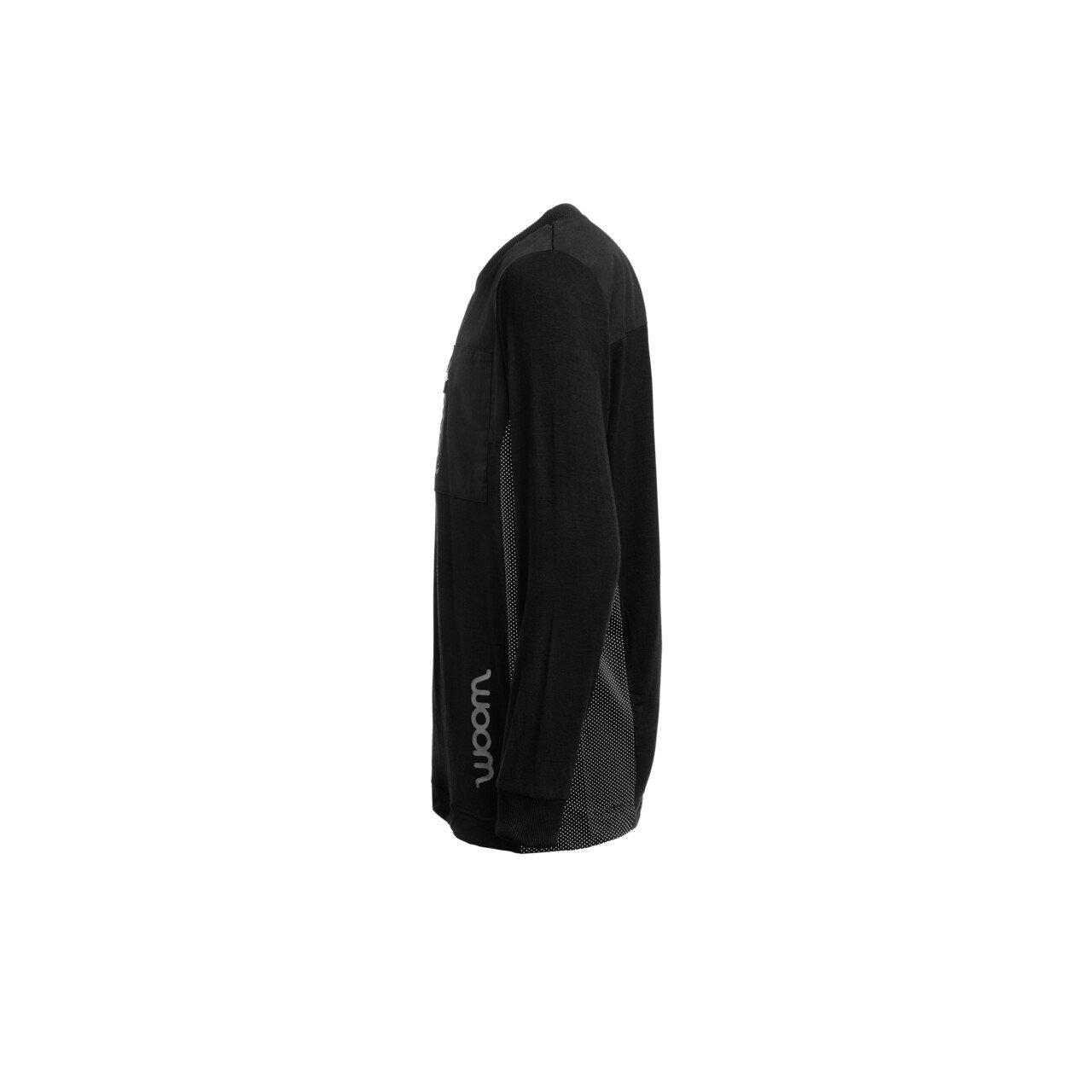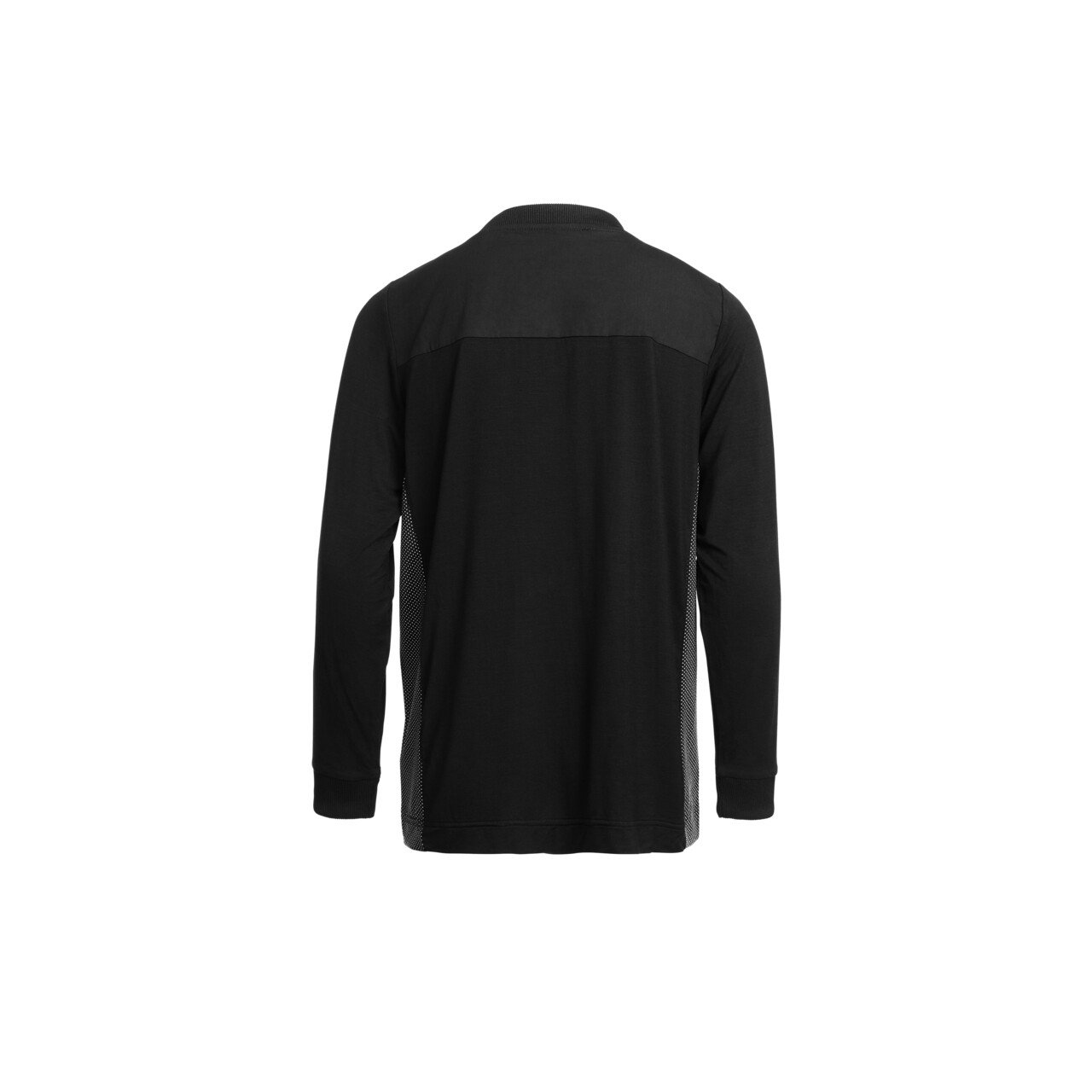 OFF Longsleeve Jersey
High-quality longsleeve jersey made from bamboo fibre in a bike fit with a breast pocket and reflective dots.
Performance or comfort? With the OFF Longsleeve Jersey, your child gets both! The super-soft bamboo fabric is like a second skin but also breathable and temperature-regulating, keeping your child cool when they break a sweat on a climb and warm when they cycle through a shady wooded area. And the wind-resistant material in the upper chest area provides added warmth when they're flying down a hill. The reflective dots down the sides of the jersey are another cool feature that provides extra visibility. To stash those on-the-go snacks, there's a handy breast pocket.
Did we mention that the collection also includes the OFF Cycling Shorts?
Features
- Bamboo fibre
- Wind-resistant material in the upper chest area
- Reflective dots down the sides for increased visibility
- Breast pocket with zip
- Oversized fit (unisex design)