woom wins iF DESIGN AWARD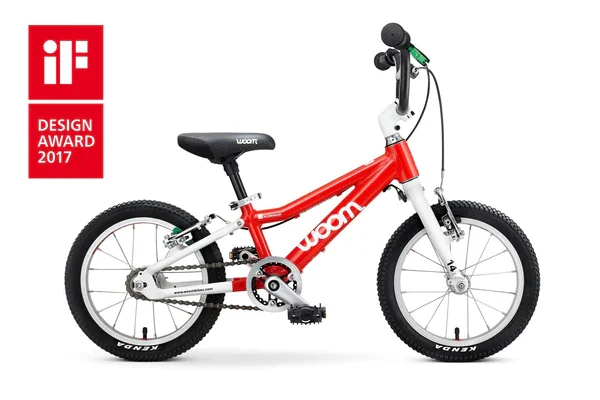 IF DESIGN AWARD 2017
We just received notification that woom wins
the prestigious iF DESIGN AWARD!
Our woom 2 was awarded in the category "product" by assessment criteria "Practical Use, Usability / Ergonomics" and "Target Group Fit".
It took us almost three years to develop the woom 2 and we are proud that our effort is being recognized.
The iF DESIGN AWARD is among the most prestigious and largest design competitions in the world.
With the woom 2, learning to ride a bicycle is a child's play. 85% of the components on the woom 2 are purpose-built and produced for woom exclusively. This allows us to create a bike tailor-made for children's anatomy and needs. The weight is one of the crucial factors for the driving pleasure. Our continuous research and development has led us to a point where our woom 2 is the most lightweight child's bicycle worldwide. It weighs 40% less than common child's bicycles. A bicycle that makes children feel good is key to a joyful learning and riding experience. Little ones learn to ride a bike up to 30% faster on a woom 2 than on prevalent bicycles.