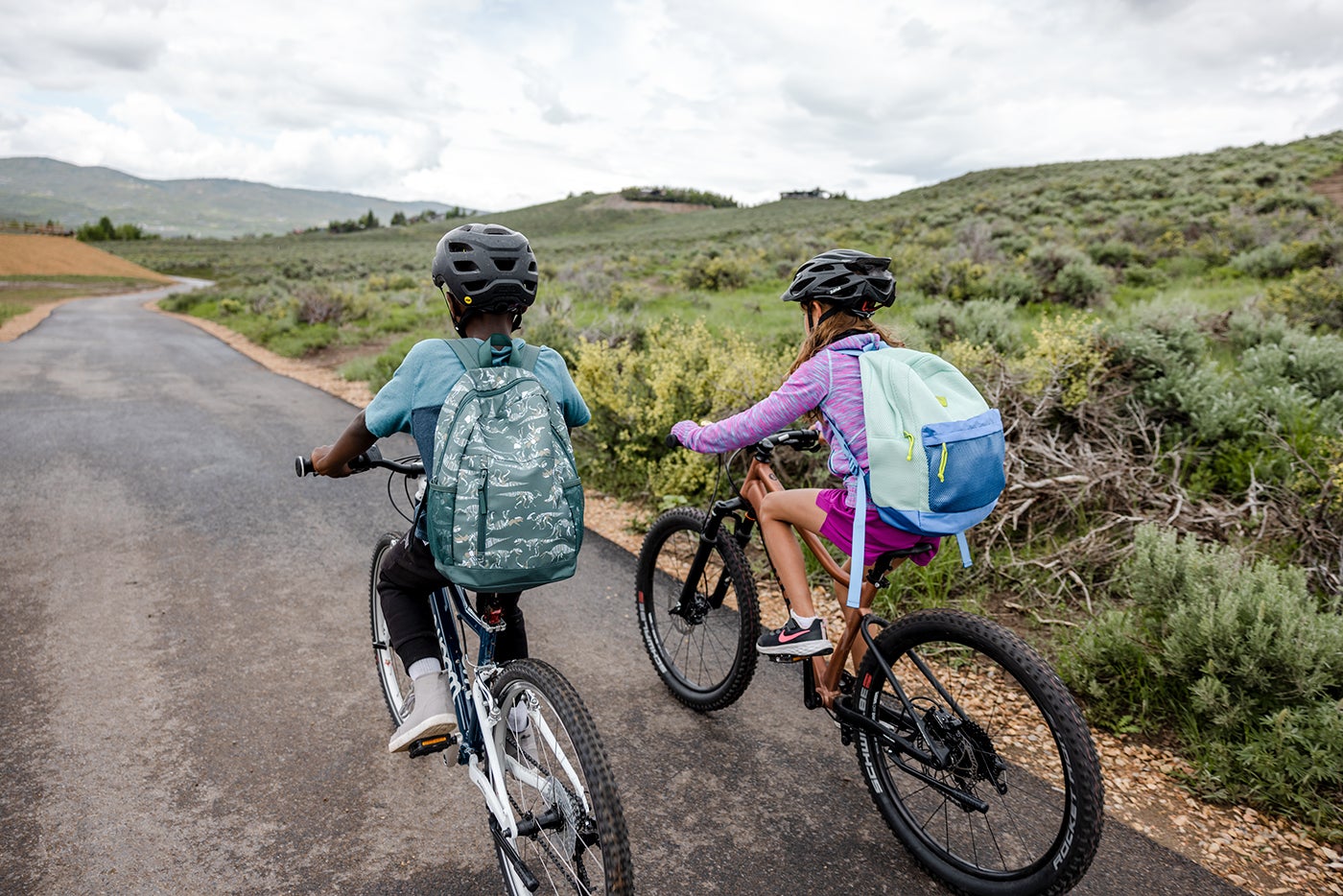 Every School Day Is an Adventure
Ready for Roll Call?
Celebrate back-to-school with woom!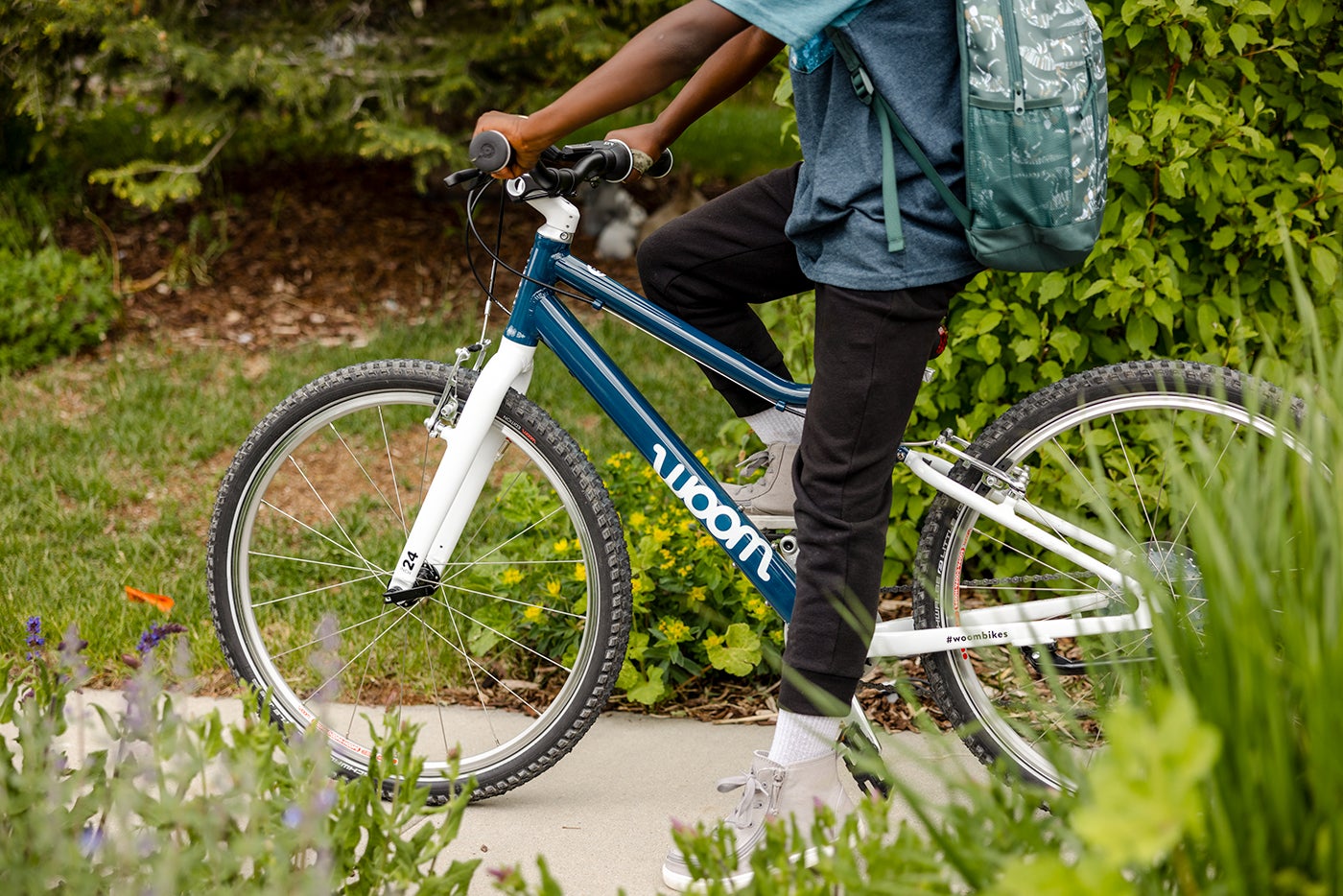 The feeling of freedom that comes with riding a bike is unbeatable.
Get your child pedaling in style on a classic woom.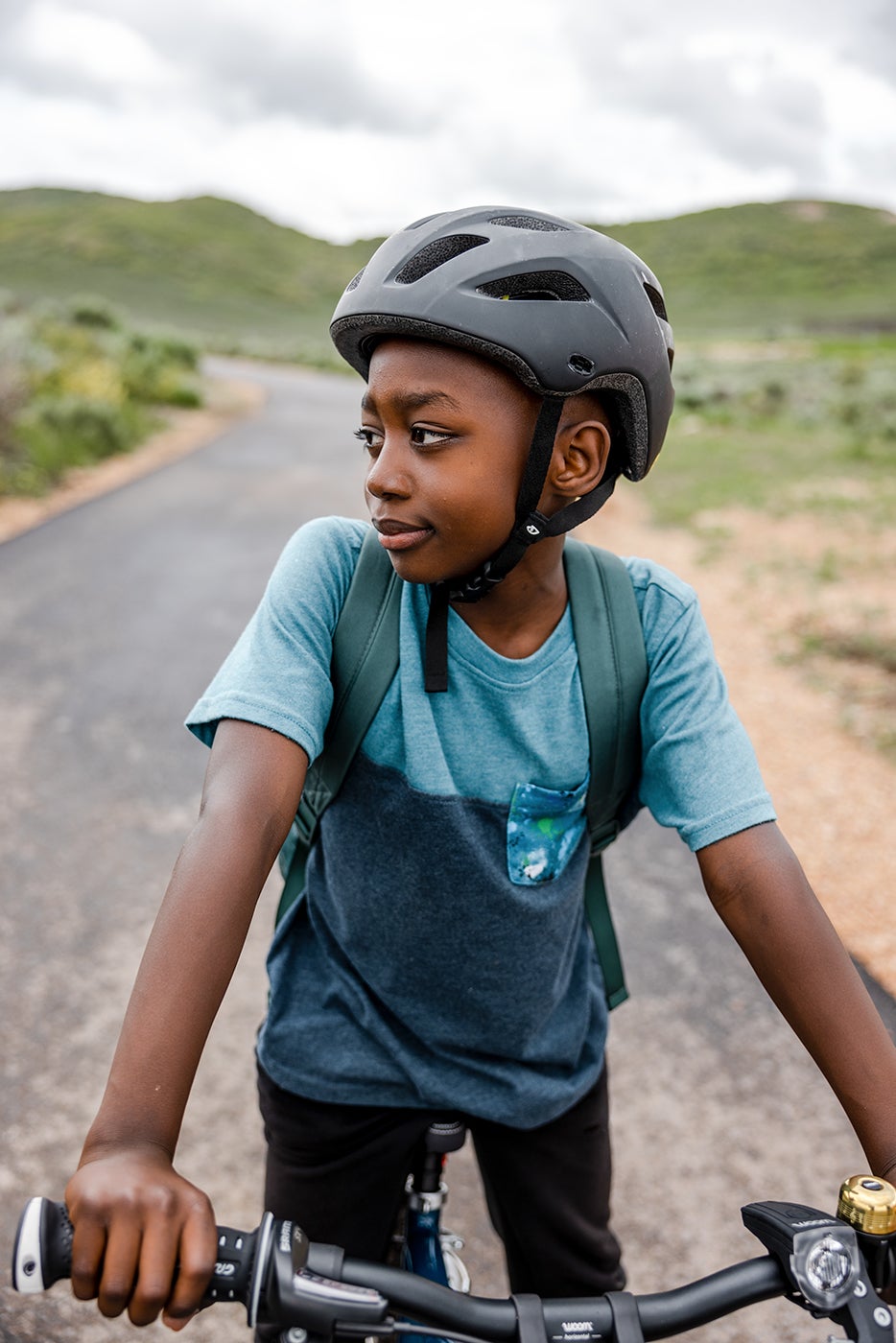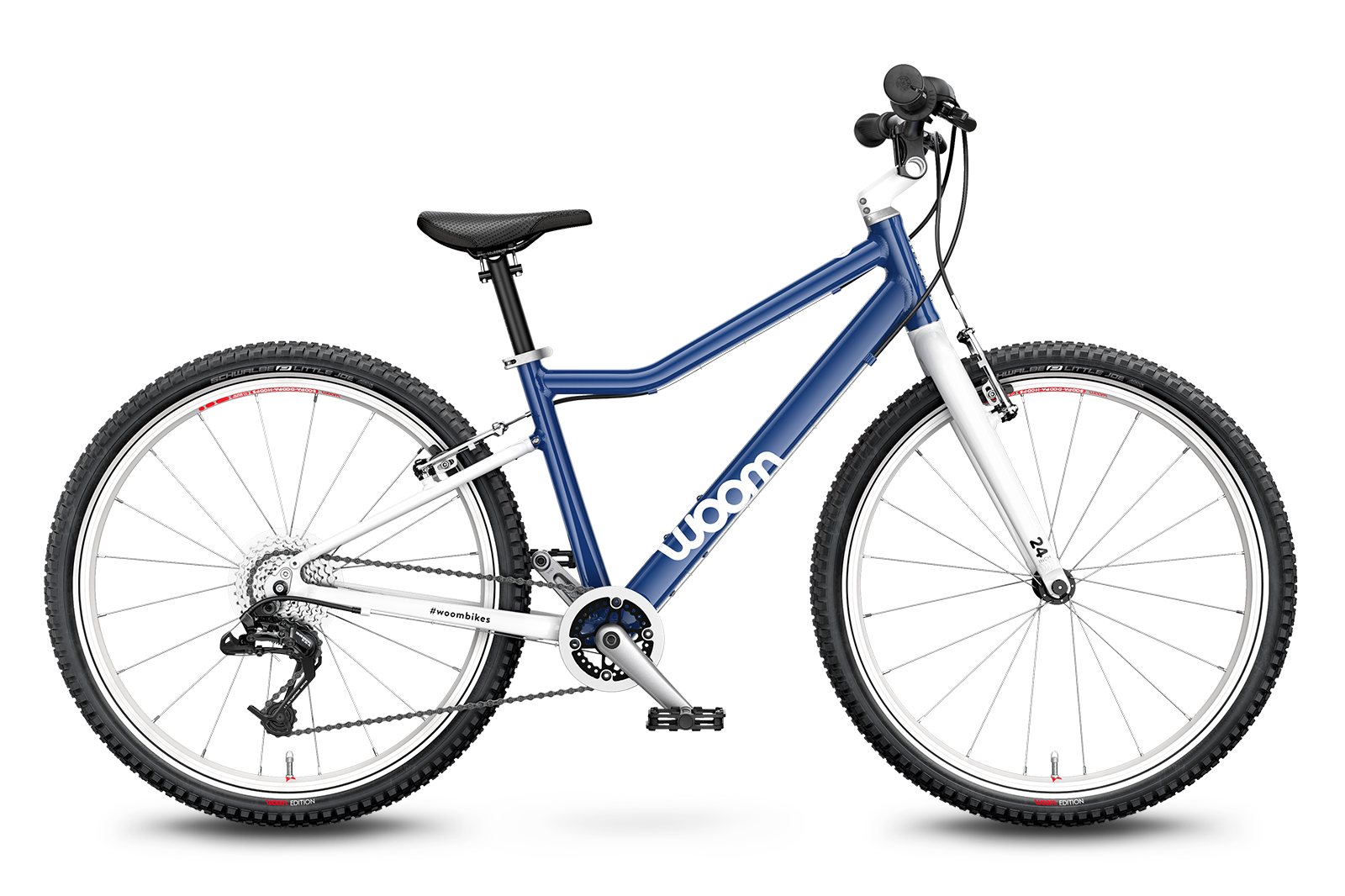 woom ORIGINAL
The OG. An innovative and lightweight children's bike available in bold colors— the perfect all-rounder.
Shop ORIGINALS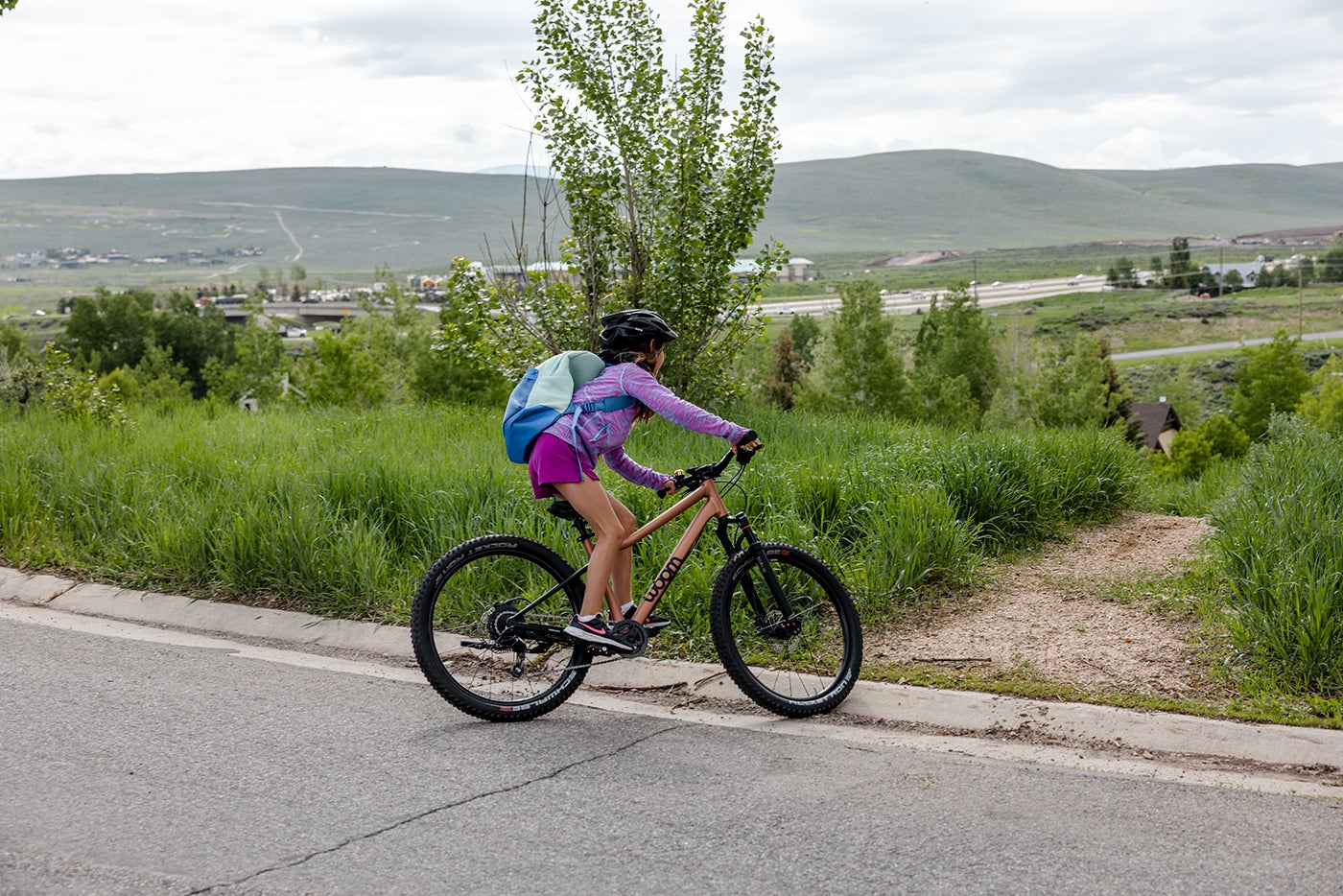 Make after-school rides an unforgettable experience.
Exploration, adventure, and discovery come naturally with a bike built for little explorers.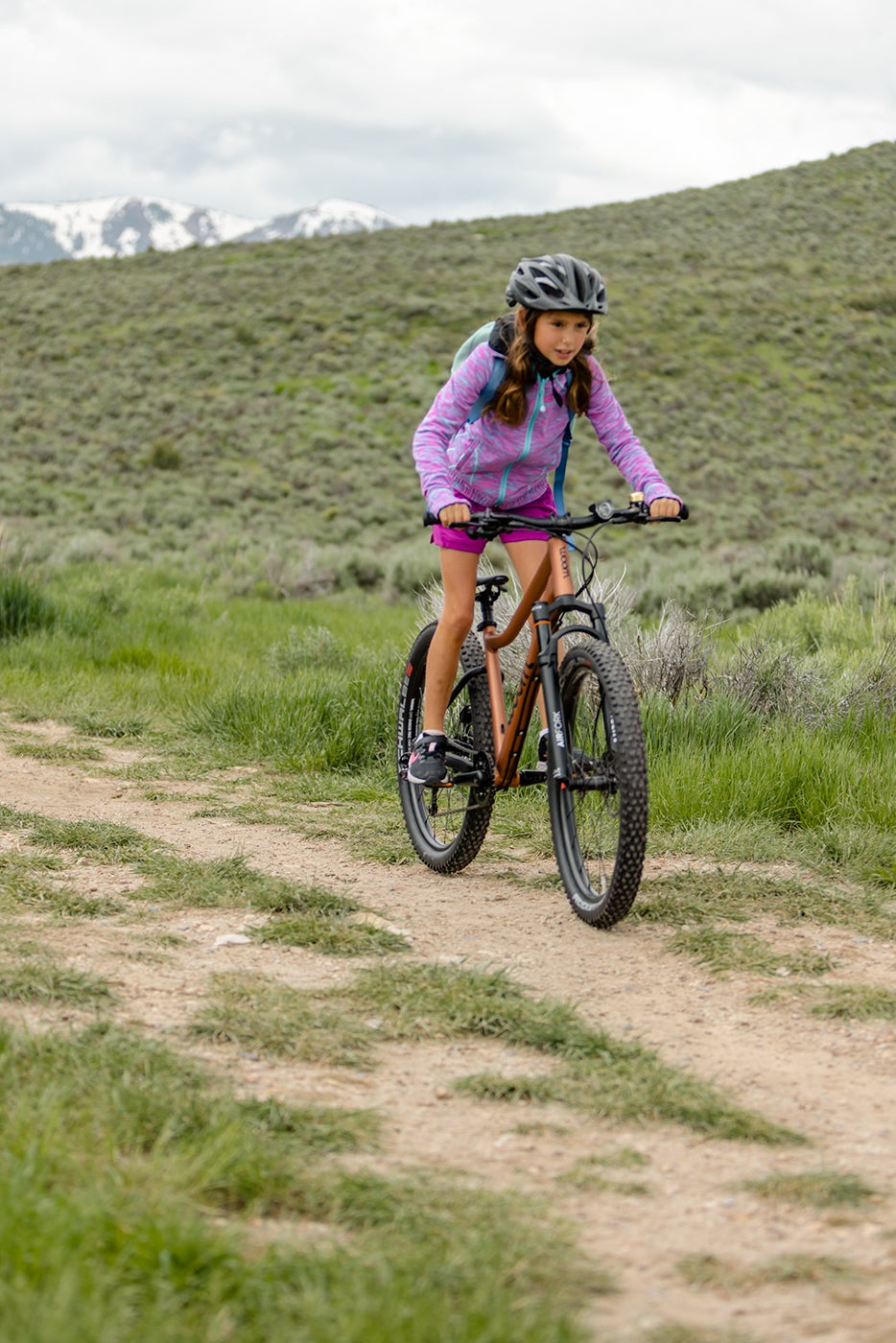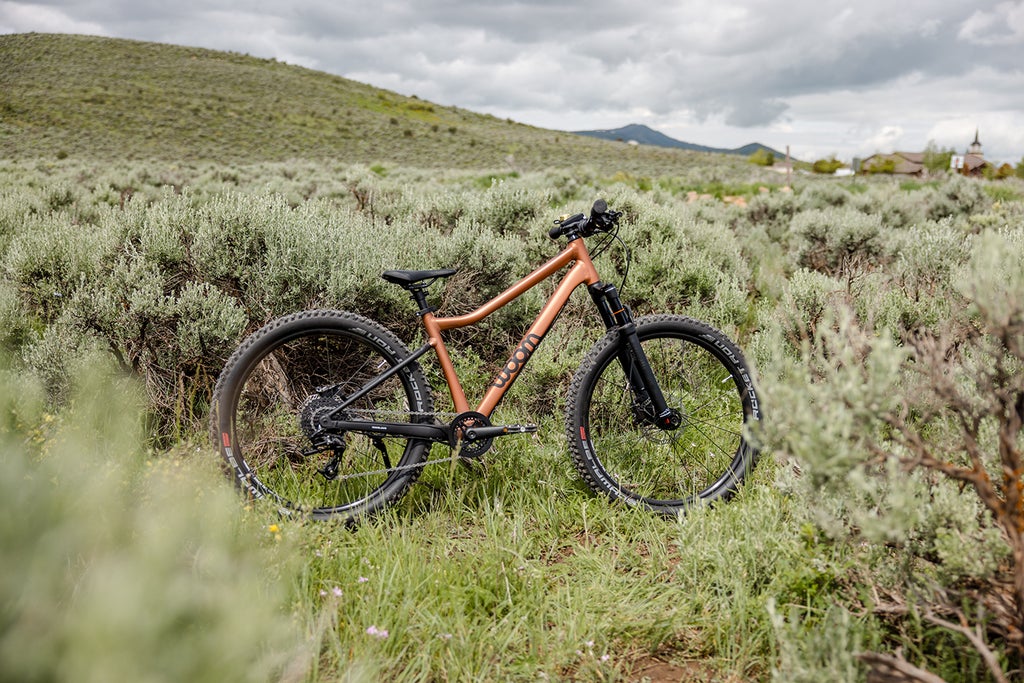 woom OFF & OFF AIR
The rough rider. Off-road capability in a lightweight package with ergonomics designed just for children.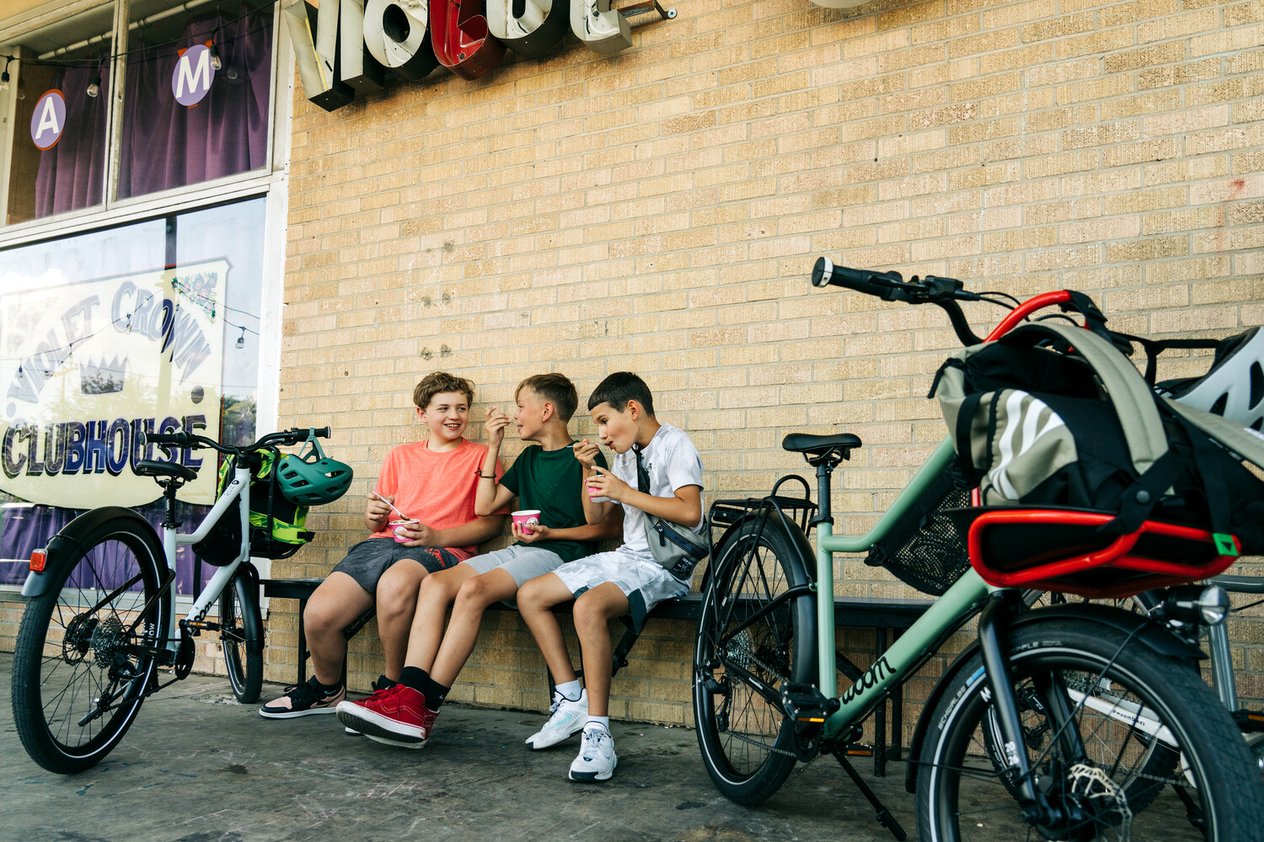 From the playground to the corner store, dare to be different!
Head back to school with confidence and gear up for the ride.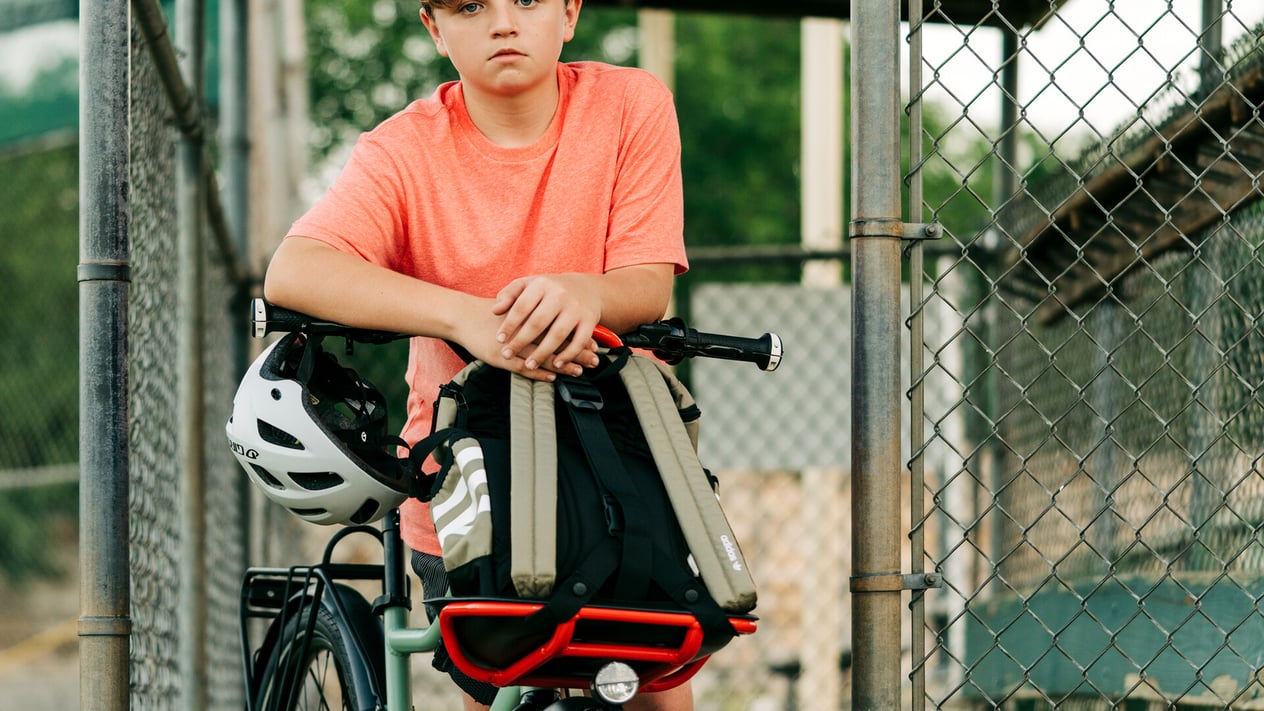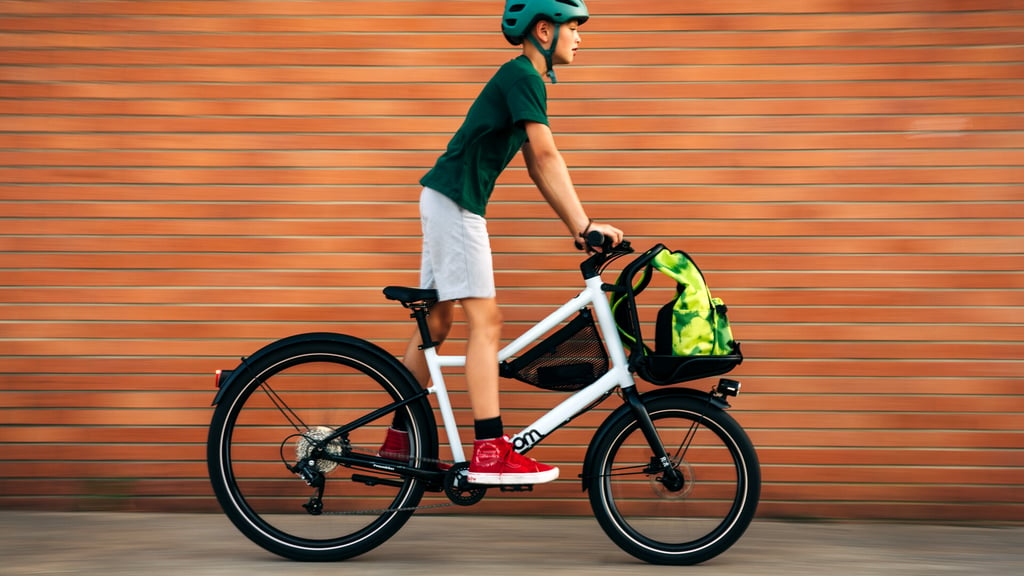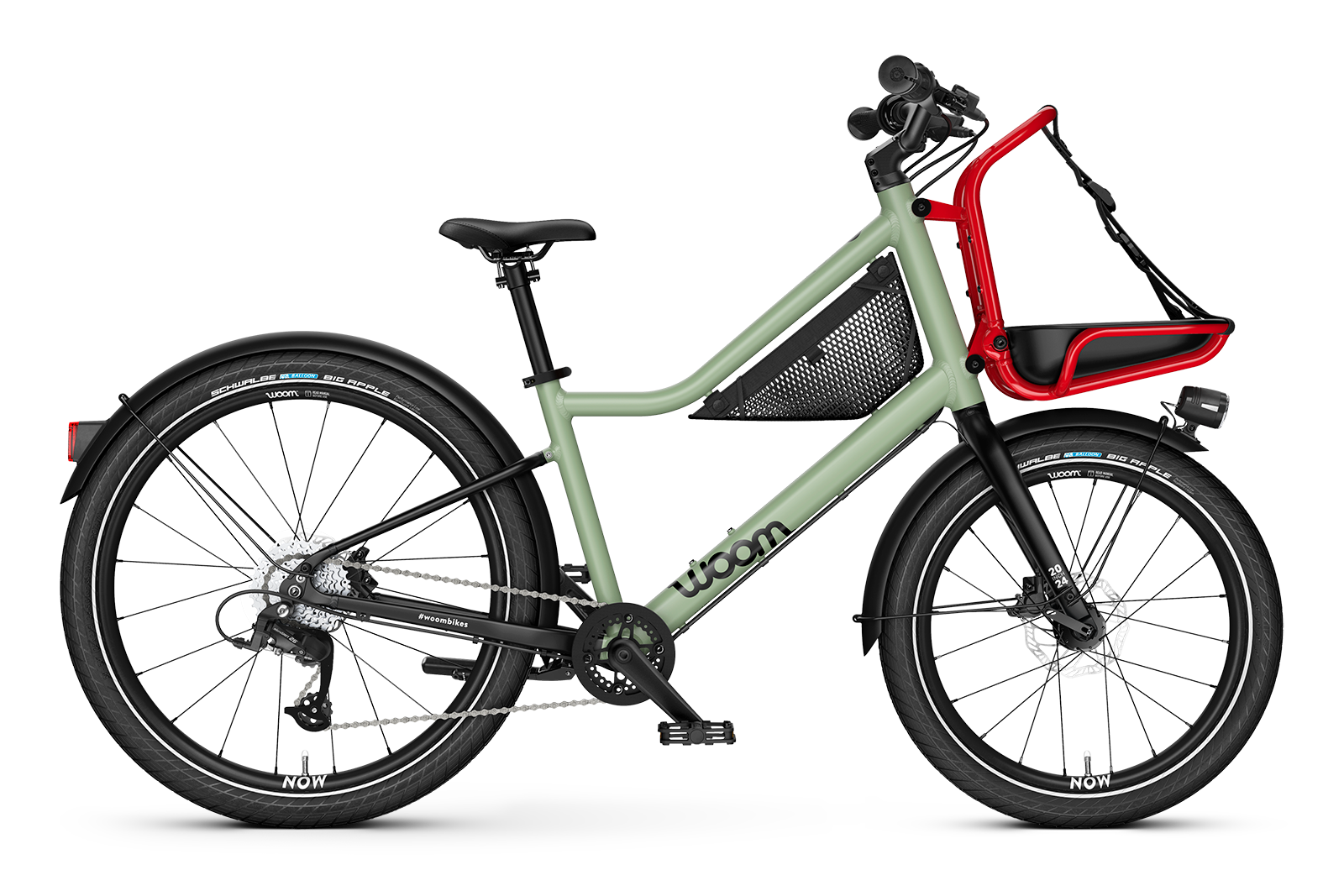 woom NOW
The go-getter. Load up the gear and keep up with the pack on an innovative bike featuring a built-in cargo rack.
Shop NOW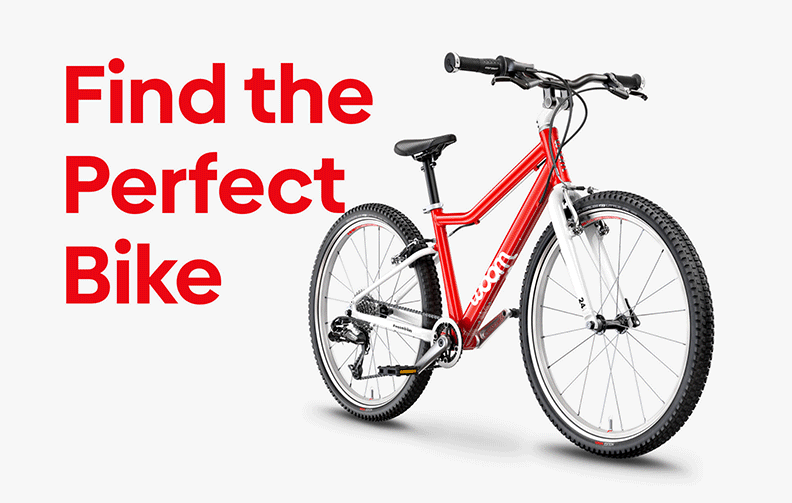 Bike Finder Quiz
Bike choice is the key to a great riding experience. Discover which model suits your child's needs and find the perfect woom to roll back to school on.
Find the Perfect Bike
Teaser container: